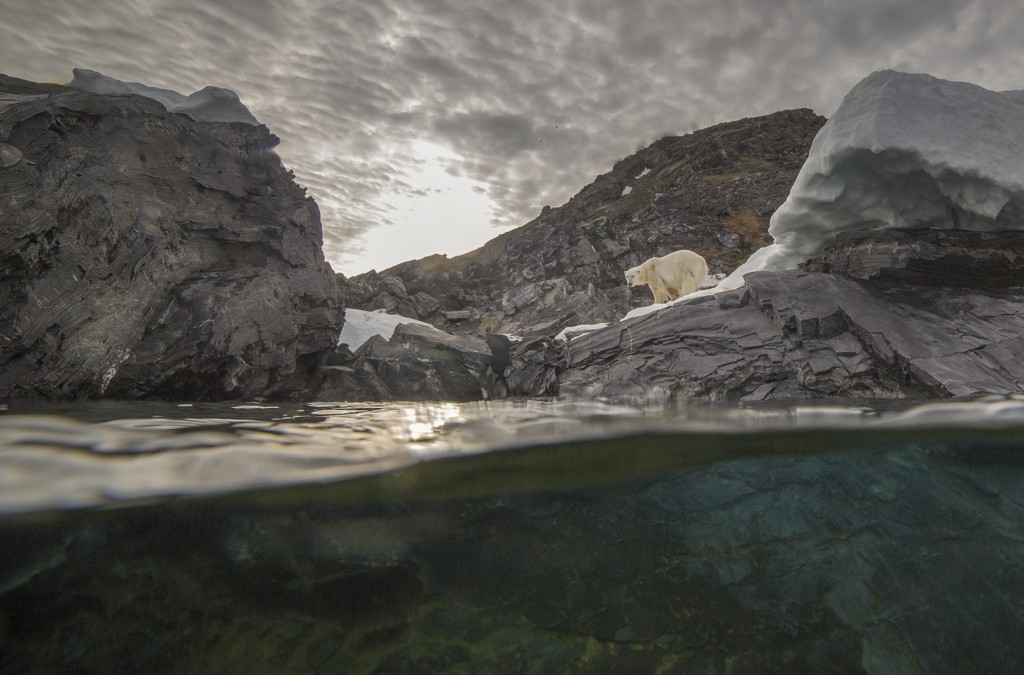 "Welcome to my exciting world of wildlife photography.
Please allow me to introduce you
to some of the fascinating miracles of life,
captured through my lens.
Wildlife photography is all about the ability to see –
to see the moments,
to see the creations,
to see the beauties of life forms around us"
Enjoy!
Felix Heintzenberg – Wildlife Photographer